The Winning Meal Plan That Saved Our Pockets ( And Time!)
We often get asked, "how on earth do you feed THAT many people without going completely broke!?!? For a while, I didn't have an answer to that because we WERE going broke, week after week. With my boys and girls growing at a rapid pace, (and eating literally EVERYTHING!) it became VERY important that I figured out a meal plan that could fill up the whole family while keeping our pockets in tact. I quickly learned that all it takes is a little creativity.
Breakfast and lunch are the easiest meals of the day for us. With my husband working crazy hours, that just leaves me and the kids home for those two meals. I eat like a bird already and the kids like the simple things, so planning for breakfast and lunch is super quick, easy and cheap.
Oatmeals, pancakes, egg burritos, fruits and yogurts and home made muffins are all inexpensive breakfast options that go a long way. We keep lunches simple with Sandwhiches like PB&J and turkey and cheese, chicken nuggets, home made corn dogs or even a light salad! (YES! My kids ACTUALLY like salad!)
Dinner however is the real trouble maker and the reason for this post! For some reason when dinner rolls along my kids all of a sudden become insanely picky. What they liked last week doesn't always make the cut the next. It became very frustrating spending hours and hours putting together this fancy meal plan for the sake of offering variety that often ended in abandoned plates and wasted money.
This needed to stop, however I didn't want to end up offering the same old meals night after night. So I started to really pay attention to the types of meals that gained the most popularity at the dinner table. I realized my family loves Asian and Tex Mex cuisine along with some classic favorites.
With this, I decided to build our meal plan off a particular cuisine each night and it's been working fabulously. Not only have I been able to gather meals that are friendly on the pockets, I've been able to get my little family devouring their meals (almost!) every night as well as get through the meal plan process in minutes.
Did you miss my How To Keep Your Sanity When Raising A Big Family Post? If so, hop over after this to grab your FREE planning printables, including the weekly meal planning sheet pictured above! Otherwise, without further or do, here is the run down of my magical little meal plan.
Meatless Monday
I'm sure the name Meatless Monday rings a bell! This day is reserved for any meat free, or any super simple meal with light protein. Some favorites include good old baked beans or any bean of your choice over rice.
If you happen to like curry and coconut, Chickpea Curry is a GREAT option. I stumbled across this recipe a couple of years ago via Food Network. I've since tweaked it to our liking by adding a LOT more curry and omitting the sriracha. The ingredients are minimal, mostly already in your pantry or fridge and doesn't take forever to prepare. Definitely a family fav.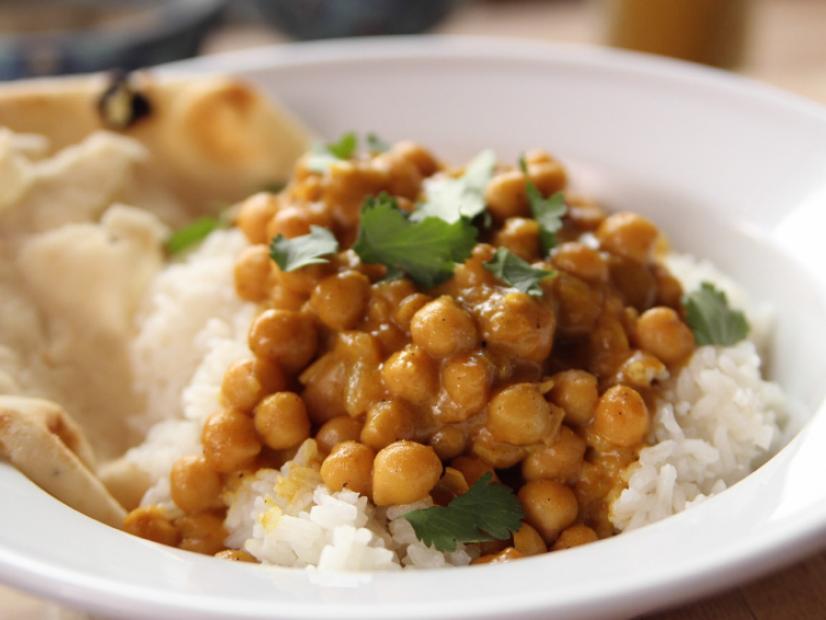 We also love light but still filling meals like a veggie packed cold pasta salad with corn on the cob, or a heary bowl of soup and bread. Super simple and super easy on the pockets!
Taco/Tex Mex Tuesday
I don't know many people on planet earth who aren't completely obsessed with all things Taco. I mean, you simply cannot go wrong! Tacos are an all time favorite in our house, so this week we decided to do good old fashioned crunchy tacos with a side of southwestern corn. Here's a quick recipe for this delicious side dish for you to try by Jessica over at Together As Family.
Over the next few weeks we did grilled chicken quesadillas with Spanish rice followed by a super quick, easy and cheap ground beef queso dip with tortilla chips. Check out this super yummy dip recipe shared by a fellow blogging mom of many Sandra from Dash Of Sanity.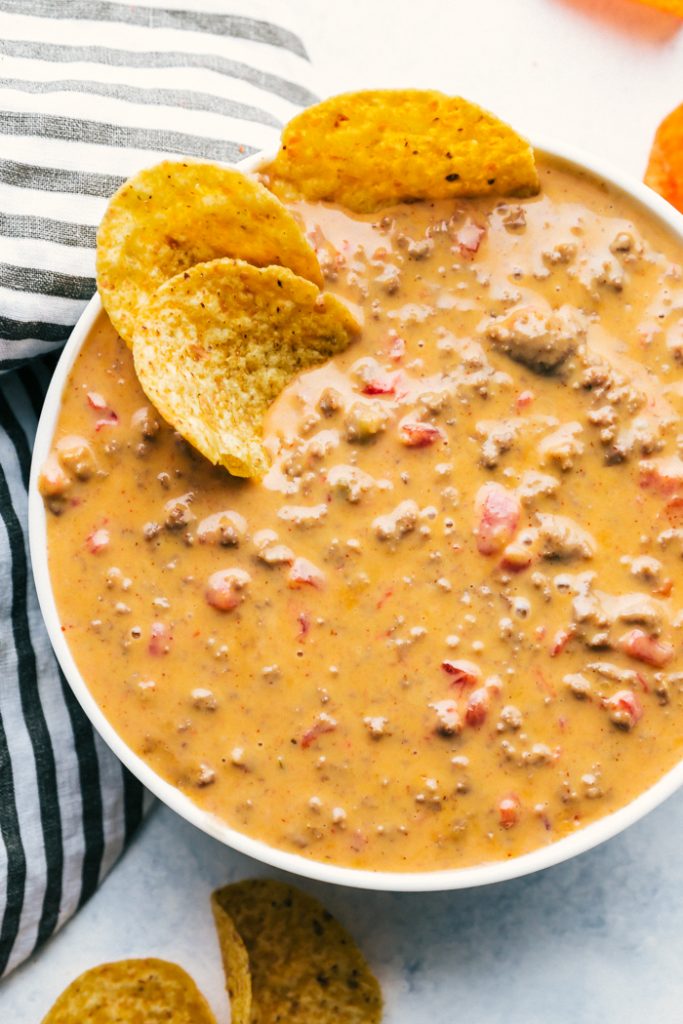 Italian Style Wednesday
My kids are big pasta lovers and thank goodness for that because pasta is cheap y'all! Some of our favorite budget friendly dishes include cheesy Baked Ziti with home made garlic bread made from the premade pizza dough from the deli section of your local grocery store. I find making your own bread sticks, garlic knots, and such to be far more cost efficient as we are able to yield a lot more and still have dough left over to freeze and use for the next week.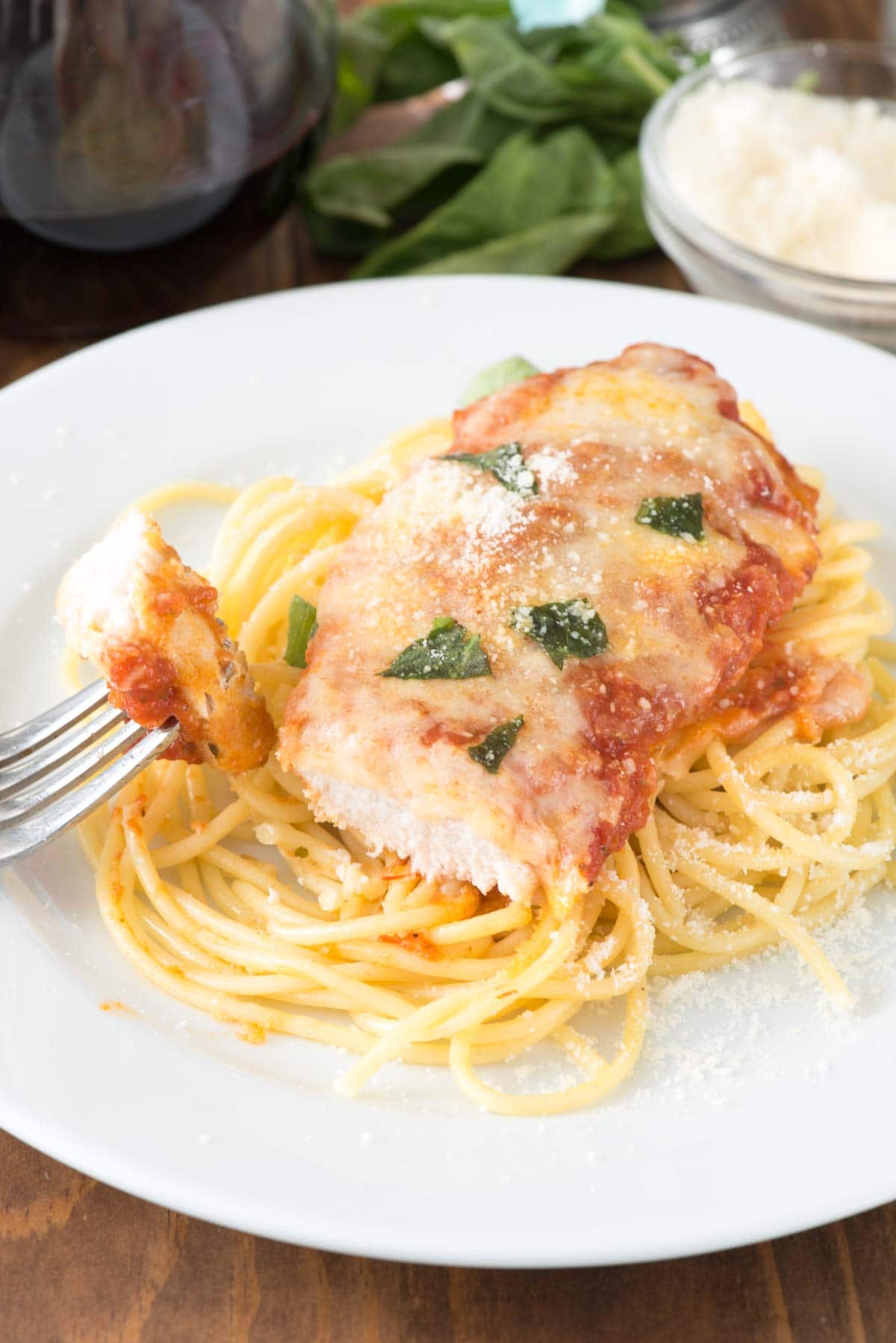 Fettuccine with Pesto Alfredo sauce as well as chicken parmigiana over bow ties, Mashed Potato or any starch you like are a couple of other affordable favorites. Check out my favorite quick and cheap Chicken Parm recipe by Dorothy from Crazy For Crust. Easy peasy lemon squeezy!
Breakfast for dinner
Our all time favorite night of the week! I don't know about you, but when 20-something year old me was hungry in the late night hours, chances are I was headed down to the waffle house to grab myself a chocolate chip waffle and All Star breakfast. We love breakfast for dinner and look forward to it every Thursday.
Dubbed the only night of the week they can possibly enjoy something sweet and it not "spoil" their dinner, this budget friendly option is practically limitless! You can have a full on breakfast buffet complete with eggs, bacon, and pancakes for under $10. When we're feeling fancy, we like to make fruit filled crepes topped with whipped cream and a side of cheesy and fluffy eggs using this easy pancake batter recipe from Holly at Spend With Pennies. Yum!
Fun Friday
It's the end of the week and all you want to do is get home, sit back, relax, and grub. I know–I'm right there with you! So what do we make on Friday's? Any delicious junk (better known as "cheat" meal) our little heart so desires! Friday is for fun foods! Besides, we've earned it!
Anything from Pizza to cheese burgers and fries to chicken wings. They are quick to prepare, most only needing to be popped into the oven and very budget and big family friendly. I personally like to make my pizza at home just as I do with bread sticks using the prepared pizza dough, because as mentioned, this dough can be stretched a lot further to feed more little hungry people.
Asian Saturday
This day happens to be another one of our favorites. I love love LOVE Chinese take out like it is going out of style and would eat it every day if I could–but of course, it is absolutely horrible for you so we're not going to do that! However, who said we couldn't whip up our own healthier and more affordable versions at home?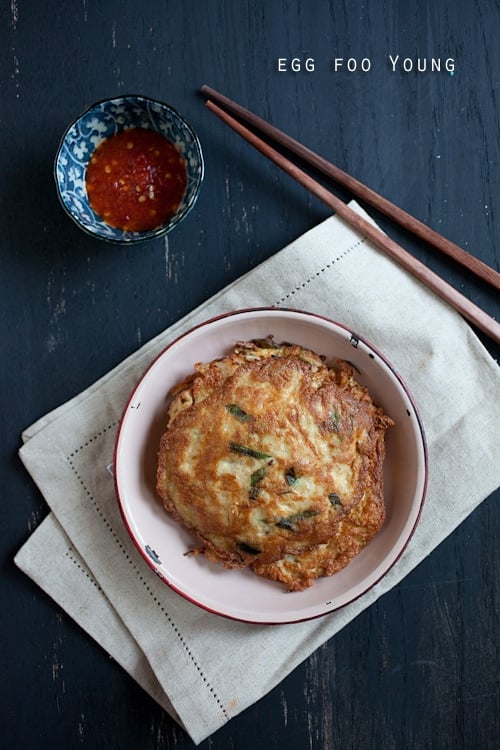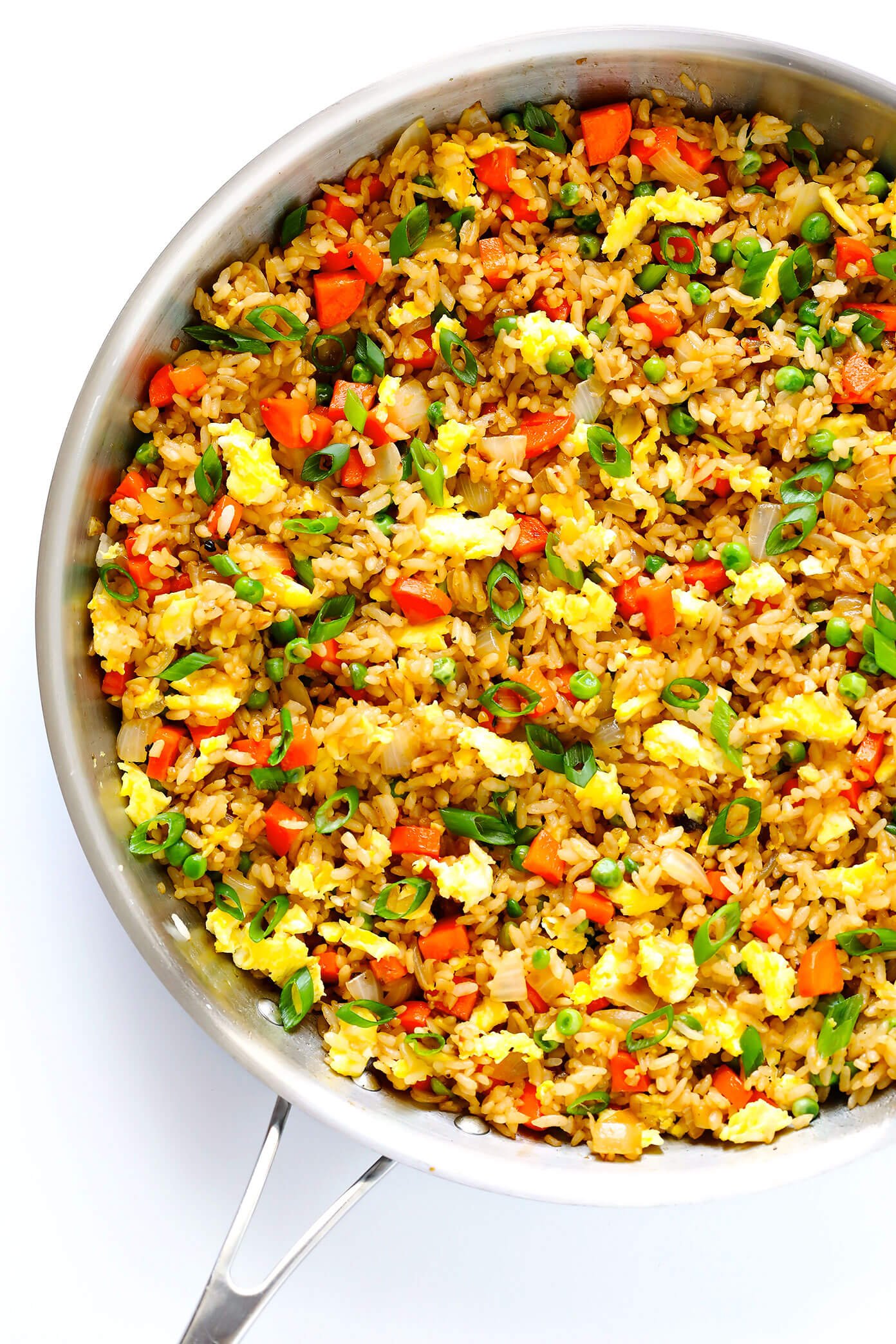 This is exactly what we do on Saturdays. Classic dishes like Fried Rice, Egg Foo Young and Lo Mien are surprisingly easy to make at home and affordable! Here are two of my favorite recipes I love to follow. A super easy Egg Foo Young recipe by Bee from Rasa Malaysia and this Fried Rice recipe thanks to Ali from Gimme Some Oven.
Comfort Sundays
Last but certainly not least, comfort Sundays. If you grew up in a family with even a speck of southern roots, then you know how big of a deal Sunday night dinner was! I too love Sunday dinner, but not all Sundays can come with the works when wanting to be budget conscious!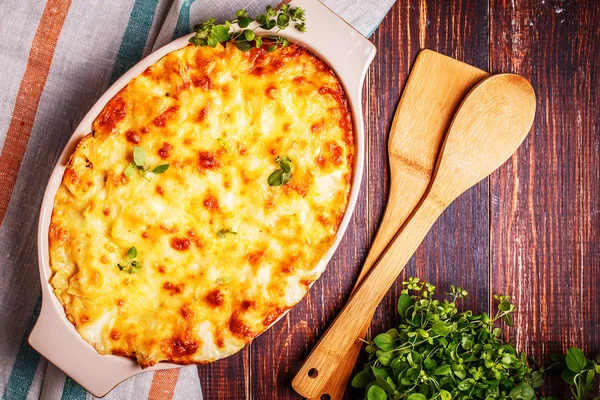 On Sundays, I like to keep it simple while staying true to the one day a week we look forward to filling up on comfort food. Simple, yet delicious dishes like rich roast beef Stew over rice, baked mac and cheese and Chicken and dumplings are incredibly filling and with carefully chosen ingredients, very affordable.
Give It A Try!
Meal planning has never been simpler after switching up to themed weeks. I love that I have a base idea of what is going to be made each day of the week with the consistent structure, while still being able to achieve versatility and variety at the dinner table. This makes the meal planning process a lot quicker and more productive as well. THAT is what I call a winner winner chicken dinner if you ask me! Leave a comment and share some of your favorite affordable meals for your family?